EXALTUM
quartet for violin, viola, cello and piano
(1998)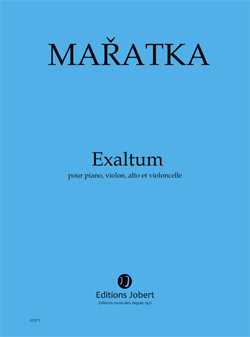 Duration: 15 min.
Commissioned by the Korsholm Music Festival (Finland)
Premiere: Quatuor Ysaÿe, Kryštof Mařatka (piano), June 1999, Korsholm Music Festival
Publisher: The Henry Lemoine Editions display more information on this work on
http://www.henry-lemoine.com/fr/catalogue/compositeur/maratka-krystof
For more information, contact:
Henry Lemoine Editions – Paris
Mrs Laurence Fauvet - Rental and purchase of score
orchestre@editions-lemoine.fr / +33 (0) 1 56 68 86 75
Jobert Editions
Henry Lemoine Editions – Paris
Mr. Benoît Walther - Promotion and distribution service
bwalther@editions-lemoine.fr / +33 (0) 1 56 68 86 74
Jobert Editions
Recording:
Kandinsky Quartet: Philippe Aiche, violin / Nicolas Bonne, viola / Nadine Pierre, violoncello / Claire Désert, piano
Extract of the score: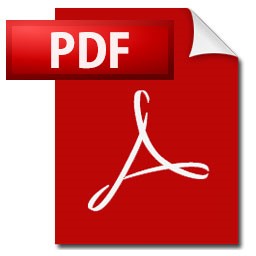 Notes on the work:
Exaltum, score in a single breath, presents itself as a succession of never definitive levels, as the construction of an "obsession that one cannot quit". According to the composer, this accumulation of tension and paroxysms gradually leads to an inexorable fall.
A thought by Andrei Tarkovsky had impressed the composer on the threshold of Exaltum. Repeating Laozi, the Russian director granted all the privileges to weakness - youth, suppleness, tenderness - while despising strength - its stiffness and hardness leading to death.